Giving to charity can be rewarding
Not only does your money help thousands of people, it also entitles you to be entered into a prize draw where you can win lots of prizes!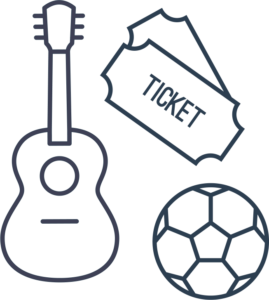 Our Donate 2 Win lottery is a fun way for the Clutha Trust and SpiritAid to raise funds while giving you the chance to win incredible prizes.
Each month it costs just £1 to play with ALL the money going DIRECTLY to the causes we support. Do this one simple thing and feel good that you're making a difference to thousands of children in your community!
Jacqueline McAtear the winner of PAOLO's signed guitar STAR PRIZE.  We also draw the other prizes later this month. We have prizes as diverse as a MOT for your car – a £50 voucher from bespoke tailor Brian Forbes and be the owner of a racehorse for a day – owners badges and lunch at Ayr races. 
Click on our Prizes page for a full list of prizes
Plus Exclusive discounts from Slanj to everyone who joins:
5% OFF Full kilt outfits
10% OFF any other sales 

Hire
Off peak: October to March 50% OFF parties larger than 6 and 40% on parties under 6
Peak: April-September 25% OFF parties larger than 6 and 15% off parties under 6.
T&C Apply
Simply set up a payment method using one of the 'donate' buttons on our website. We take just £1 a month from your account to automatically enter you in our prize draw. With donations from local businesses and celebrity supporters, all our prizes are guaranteed to be real 'one-offs'.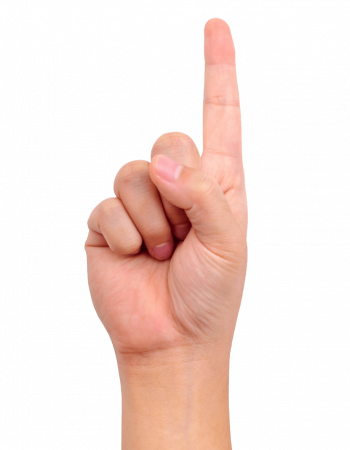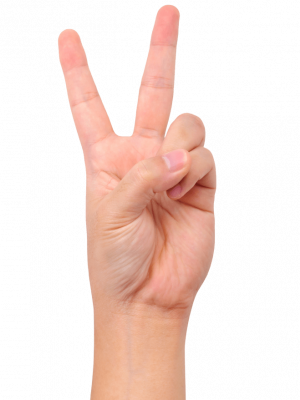 Enter the draw We choose names at random in our regular prize draw. As long as you're paying £1 a month, you could win one of our fabulously unique prizes – all while doing your bit for charity
Once your name is chosen, we'll be in touch to arrange delivery of your winnings. There's really nothing more to it. Not only do you get a chance to scoop an amazing prize you can also feel great by doing your bit for charity. So even if you lose, you win!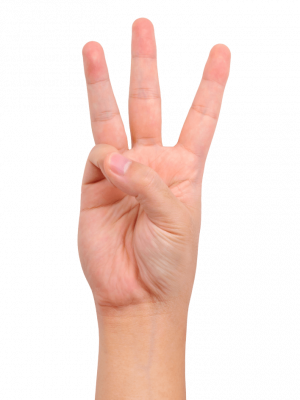 'The aim of the Clutha Trust is to help disadvantaged young people to give them hope, an opportunity and a belief. We give young people the chance to dream that they can play a musical instrument – learn how to act – become an artist – be almost anything they want to be – a chance. The Clutha Trust and Spirit Aid were pushed together by a twist of fate – together we raise funds to help so many people change their lives'
Alan Crossan
Founder of 'The Clutha Trust'
Scottish Charity Number SC045120
'Spirit Aid is dedicated to Children and Young People whose lives have been by affected by poverty, abuse, war and lack of education or health. In this complex and unjust World our Children are the innocent victims. In Afghanistan , Malawi and Palestine 50% of the populations are under the age of 15. Life expectancy is around 40 years and two out of every five Children are dead by their fifth birthday. Over 200,000 Children in Scotland live below the poverty line. These Young Lives need our help and support'
David Hayman
Founder of 'Spirit Aid'
Scottish Charity Number SCO214111